East Haddam's Go-To
KAYAK, CANOE & PADDLE BOARD RENTAL
Affordable rates for an adventure that all your friends, family and coworkers can enjoy.
Options and gear for your voyage
What we offer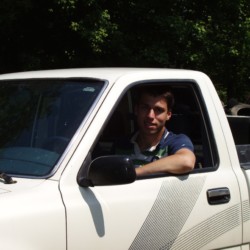 We can always drop off your rental at Echo Farm Road Boat Launch for no additional charge. Although if you are planning on boating in another location within 10 miles of us we can drop off the vessel for a small delivery fee.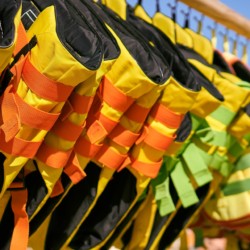 Here at Salmon River Kayak Rental, we take safety seriously. One life jacket per person is available at no cost for the duration of your rental and is NOT OPTIONAL.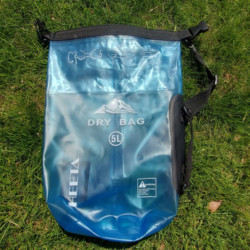 The last thing you want to do is to drop your valuables in the water. That's why we also offer a variety of waterproof pouches and bags at reasonable rates. If you're in a need of a cooler to keep the other important stuff cold, we got you covered there too.
Your Pre-Departure Checklist
What you need to bring

The only thing you must bring with you is a government-issued ID. Such as a driver's license, state ID, or passport.

You must be of 18 years or older to pick up a rental reservation.

All minors must be accompanied by a parent or legal guardian.
Check out what our fellow paddlers have to say!
If you have rented from us recently write a review! We would love to hear your story.
Great durable equipment and fantastic service. Would strongly recommend and would certainly do again!
Had such a great time! Beautiful views. Staff is super helpful and friendly. They do all the lifting for you, you just need to show up! 10/10 Recommend.
It was our first time kayaking and it was a great experience! Jimmy was very helpful and answered all my questions. Will definitely be back again!